Videos Vipassana Meditation
Children's and teenager's courses
Please Click here for more information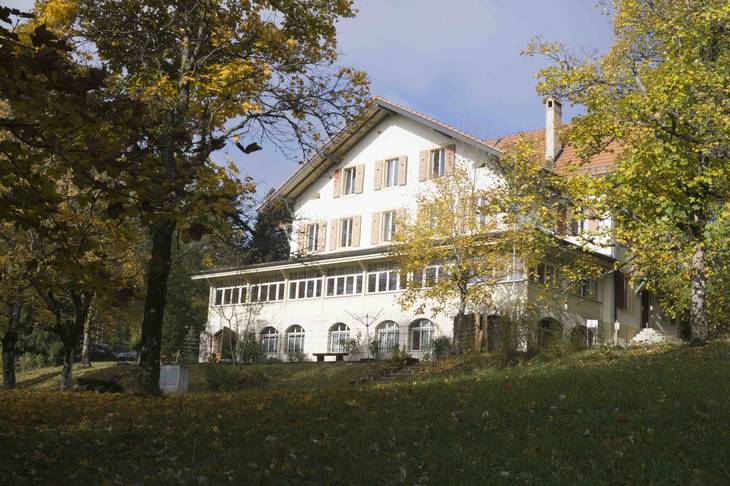 Measures concerning coronavirus: cancellation of all Vipassana activities until further notice
As you have heard from the news, the coronavirus epidemic (COVID-19) is developing rapidly and seriously in Europe.
It is recommended to take vigorous measures quickly and to cancel all courses in Europe until further notice. The situation will continue to be monitored and reviewed in April.
For this reason, all activities of the association are suspended until at least the end of April: This includes all courses in Dhamma Sumeru and non-centre courses, children's courses, work period, 1-Day courses and group sittings.
It is a difficult decision, but it seems that we have no other choice, as health and safety must be a priority.
The President of Dhamma Sumeru
The technique of Vipassana Meditation is taught at ten-day residential courses. All expenses for these courses are met by donations. Read more about the technique and the rules of a course.